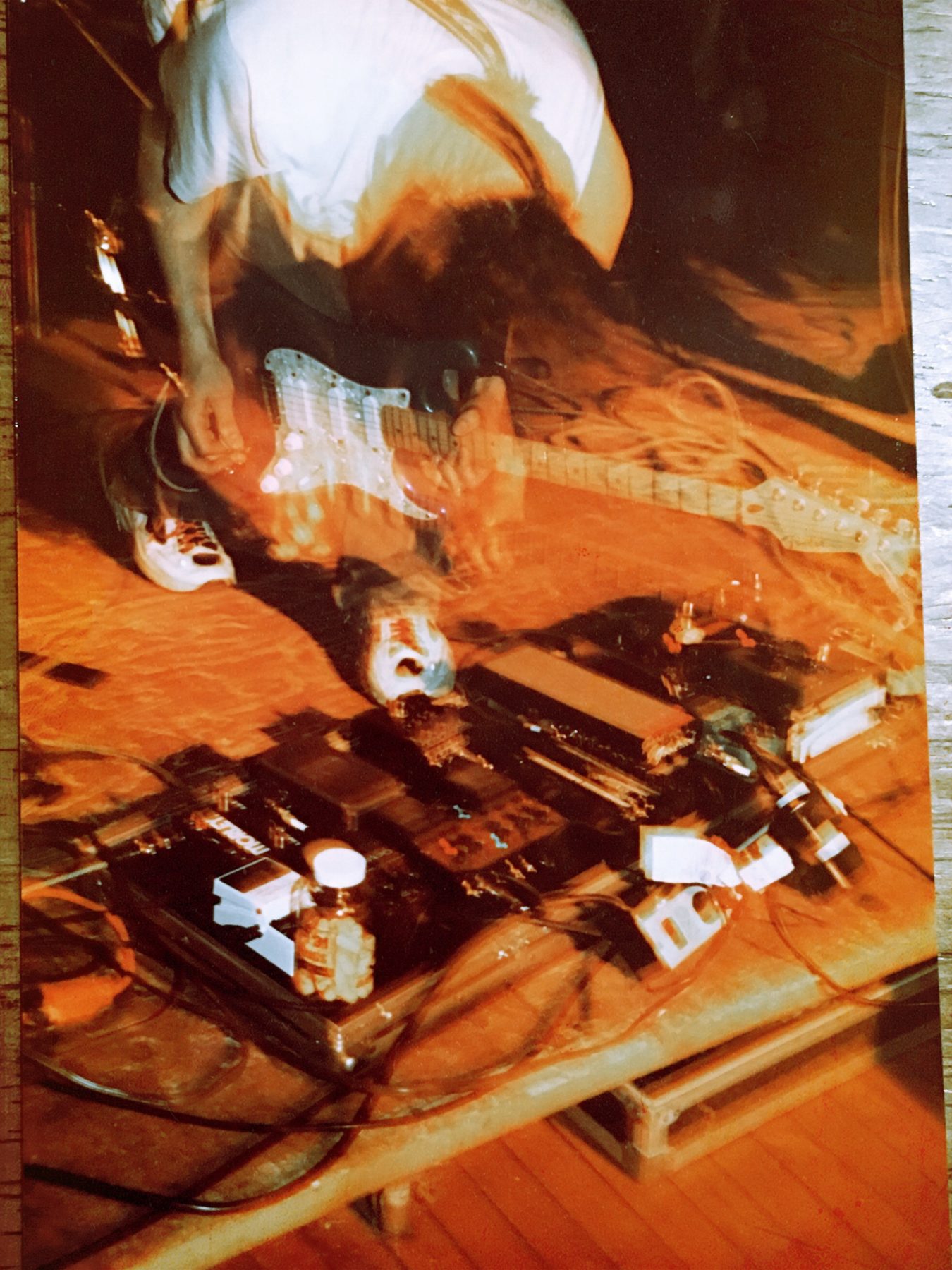 old photos of my magic have been discovered.
Nothing has changed, everything is new.
What is Oshkosh Guitar?
Private guitar lessons in Oshkosh Wisconsin: University training, over 15 years instructing.
Recent Blog Posts
Resources
Gilmour Creative Creative Photography, Graphic Design, Web Design, Logos, advertising, etc.
Heid's Music For all your Oshkosh Guitar needs, guitars, amps, music etc.